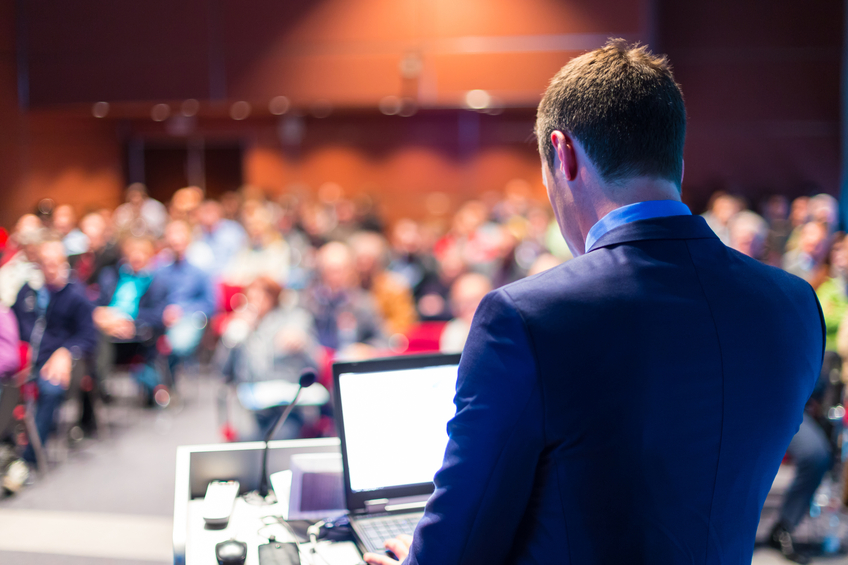 Corporate Wide Initiatives
Strengthen your quality, production, and human resource development, career path, and succession planning alignment.
VOLTI Tools and Tactics are non-invasive within existing development and training activity
Remove Silos
Create High Performing Teams
Strengthen Previous Training and initiatives
Retain Key People
Increase Innovation
Executive and Manager Alignment Coaching
Discover how to Create your own Secret Sauce from VOLTI's Recipe Custom Leadership for Executives, Managers, and Key Supervisors Conducted at your location or at a Heber Valley Utah Resort
Foundation Skills Coaching
6 Modules Delivered over a 10-15 Week Period
Create personal relevance of your coaching style
Align team members behaviors to organization goals
Develop a flexible, value-driven method to manage
Contribution Level
3 Modules and 5-7 Adaptive Situations Delivered over a 10 – 15 Weeks.
Increase team members' emotional buy in.
Validate individual's relevance for their work assignment.
Generate individual and group core competencies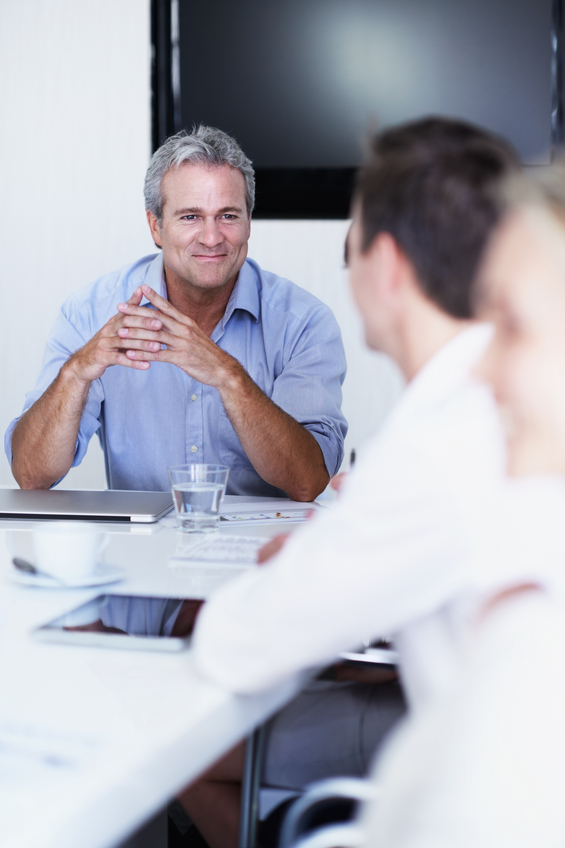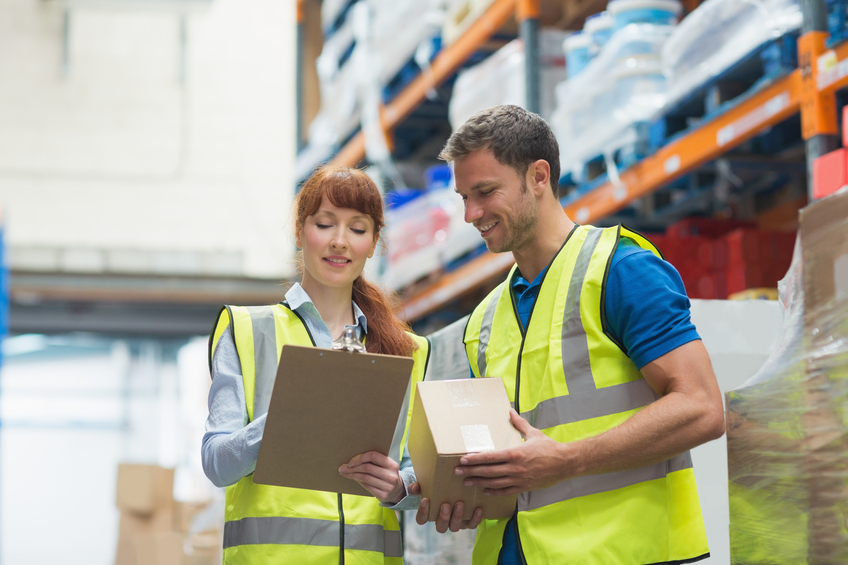 Supervisor and Team Member VOLTI Why Should I? Training
Used in Fortune 500 and Medium to Small Companies to remove silos while creating high-performance work teams and a strengthening a high-performance culture.
 7 Group Meetings for 20 participants.
Get Team Members applying what drives them within their job
Sustain or Improve your culture
Remove individual and organization barriers
Simplify complex metrics through individual scorekeeping
Rapid Focus for Startups, Small Business
Quickly apply VOLTI Tools and Tactics in a startup or small business.
10 Individual coaching sessions.
Make changes through emotional links with personal relevance
Improve personal influence and handle unanticipated change
Make previous or future training programs work better for you
Investment: $10,000
Includes the Small Business -Team Member version of Why Should I? Training for Team Members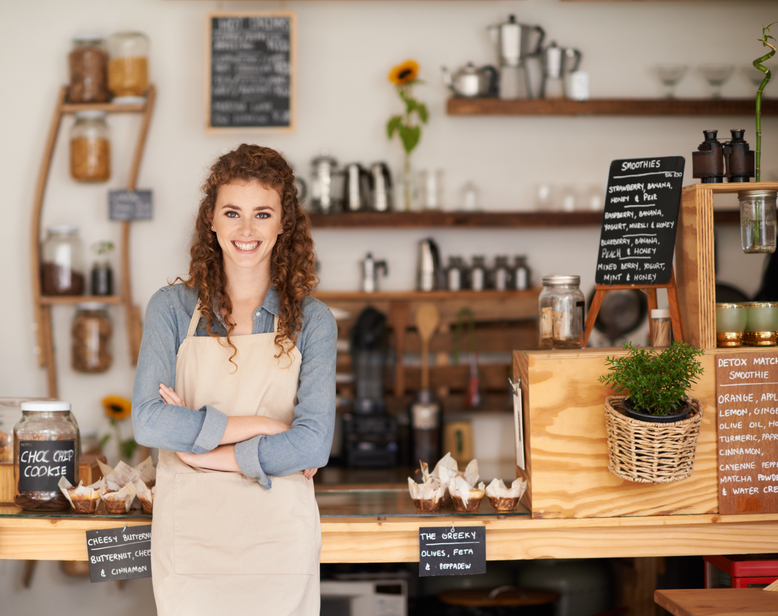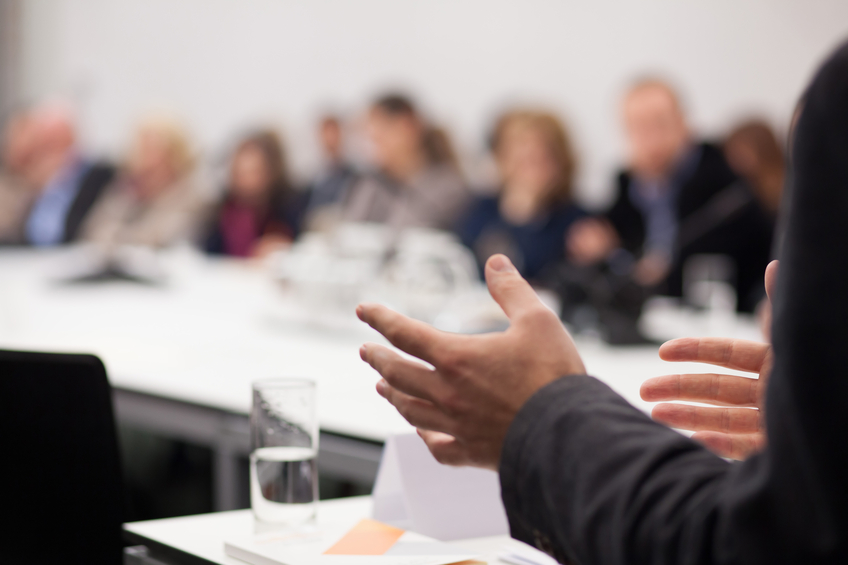 Custom Presentations
Apply VOLTIs Tools and Tactics as Corporate Wide Training, Speeches, Conference or Trade Show Workshops and Themed Break-out meetings.
Get Your Head Out of Your Hindsight!
How to Lose Your Big But!
There are Three Ways to Motivate a Donkey and They Don't Work
People Only Like People Who Are Like Themselves
(Investment is determined by engagement's scope)
Coaching for Coaches
Selective Custom Training for Executive Coaches
Give your system a unique element that makes your initiatives last beyond traditional approaches.
Tailored for Individuals or Small Non-Competing Groups
Learn in a Utah Mountain Resort
Tactics and Tools that will set your coaching efforts apart from others
Regional Licensing will support your investment