VOLTI has discovered the secret to creating sustainable change in employee attitude and production
"A unique innovator in the field of leadership development and performance alignment"
"It creates a self-directed, aligned, agile and accountable workforce"
"Creates surprising cultural shifts and sustainable improvements"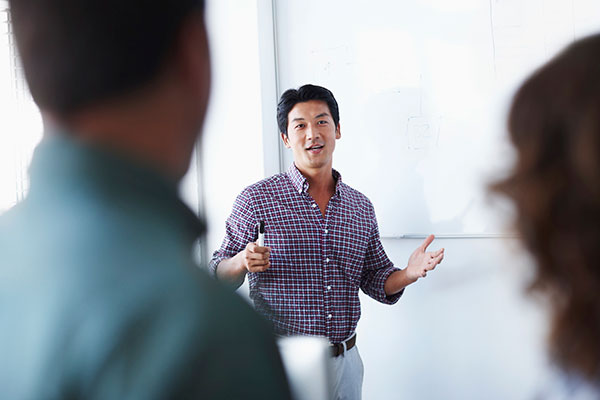 Creating sustainable change
VOLTI, which has created a national presence over the past 20 years working with C-Level and Global Executives as well as small business owners and individuals, has received consistently high praise from its clients who continue to use their techniques long after VOLTI has finished its training period.
Researchers studying VOLTI stated that their team was "surprised by the size of VOLTI's loyal following." Their study confirms that VOLTI has discovered the secret to creating sustainable change in employee attitude and production, "enabling other training initiatives to work as advertised."
The Challenge
There are about as many programs for employee engagement and quality improvement as there are weight-loss regimens. Each one touts their secrets and techniques for quick changes, which often provide limited results that rarely last. Sales increase for a short period, morale rises for a moment, but then subsides. Excited by the initial improvement, but worried by the downward trend, company leaders implement a new program—an unstable cycle that does not create lasting change.
The Solution
Programs without consideration for process lose their effectiveness and cannot provide lasting change—VOLTI creates the room for understanding a process. It is a fluid system that exists outside the realm of initiatives and programs on the larger scale. It provides performance alignment through a dynamic application of information, knowledge, potential and innovation where the cost is low, and the return on delivery is high.
Tailored Training
Grounded in over 25 years of research and experience in learning retention, psychotherapy, diffusion of innovation and employee engagement, VOLTI tailors training and delivery to specific personal, business, and industry concerns that apply across an individual's spectrum of influence and interpersonal engagement.
The goal of any engagement with VOLTI is for clients to master the principles of the VOLTI system and to implement them in an individualized structure that will stay in place once VOLTI has left—giving independence and flexibility to continue to grow and develop confidently for the future without sacrificing results.
The Results
Several leading directors of our past clients continue to give high praise to VOLTI for:
Guiding leaders to independence
Providing lasting change to internal culture
Breaking production records
Increased retention, and growth of employees
Over $1.7 million in positive variance in some cases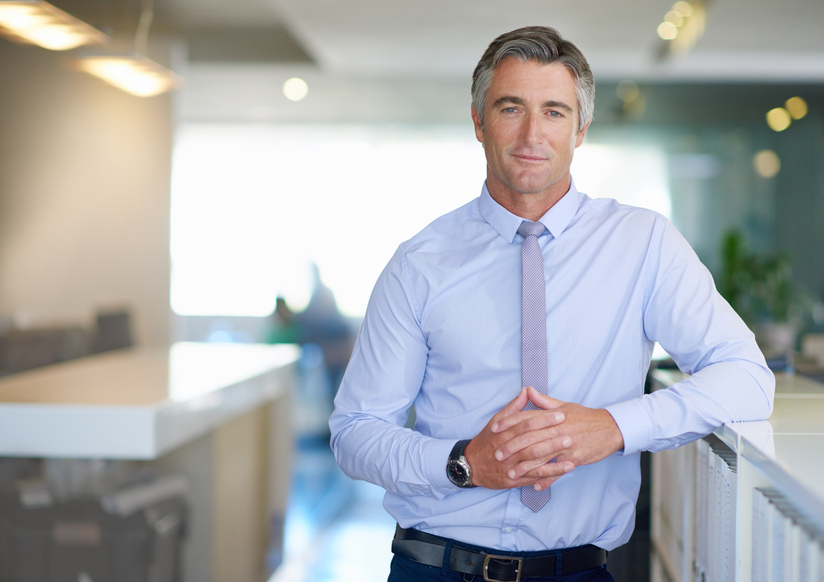 Our model is rooted in fact and tested principles that are proven to work